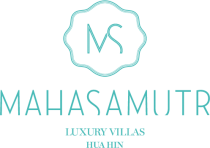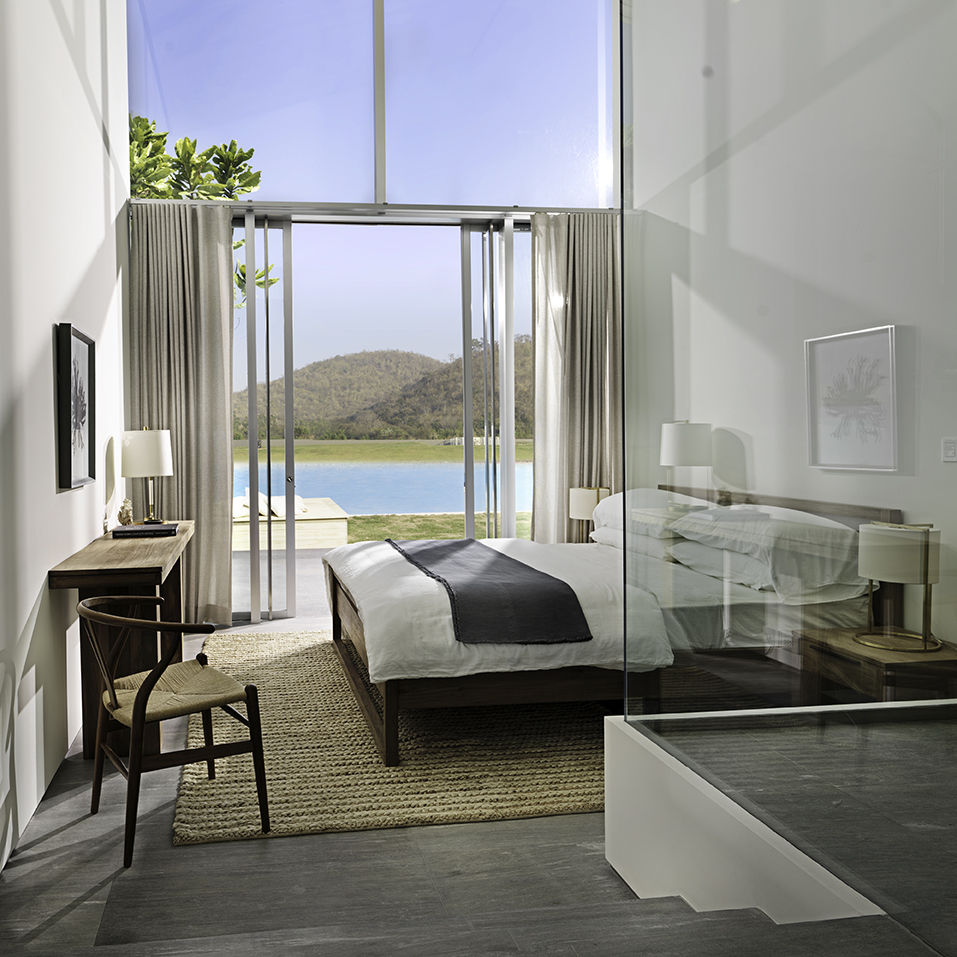 MahaSamutr Villas

81 graceful, modern homes featuring bespoke design and features provide the best in waterfront living at MahaSamutr.
Every Luxury Villa is located directly on the manmade pristine waters of MahaSamutr Lagoon, and a sense of calm begins from the moment residents enter the private entrance gates. Each home faces the Lagoon directly, creating stunning open water views, and an ideal environment for all the family, leading into a sense of relaxation and escape.
Combining privacy and community, these will be Hua Hin's finest homes in every detail.
A choice of two designs allows each resident to customize their home to their lifestyle. With 4 bedrooms, 4 bathrooms, multiple reception/living areas and adequate private carparking, MahaSamutr provides unique bespoke features.

The Villas are designed with a deep slanted roof that gently shelters the residence and to compose a harmonized roof-scape.