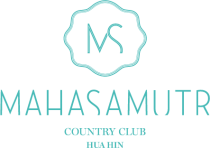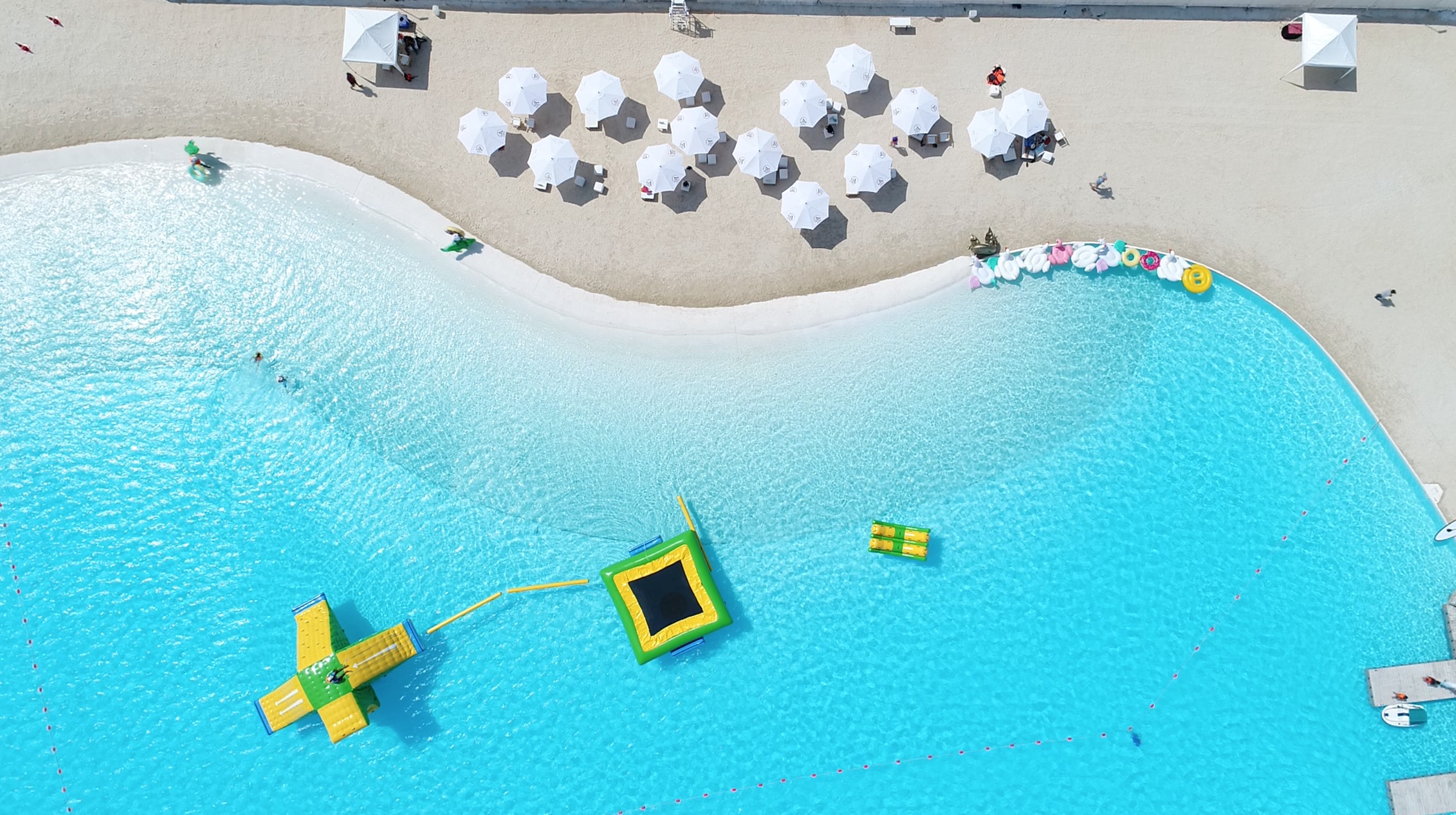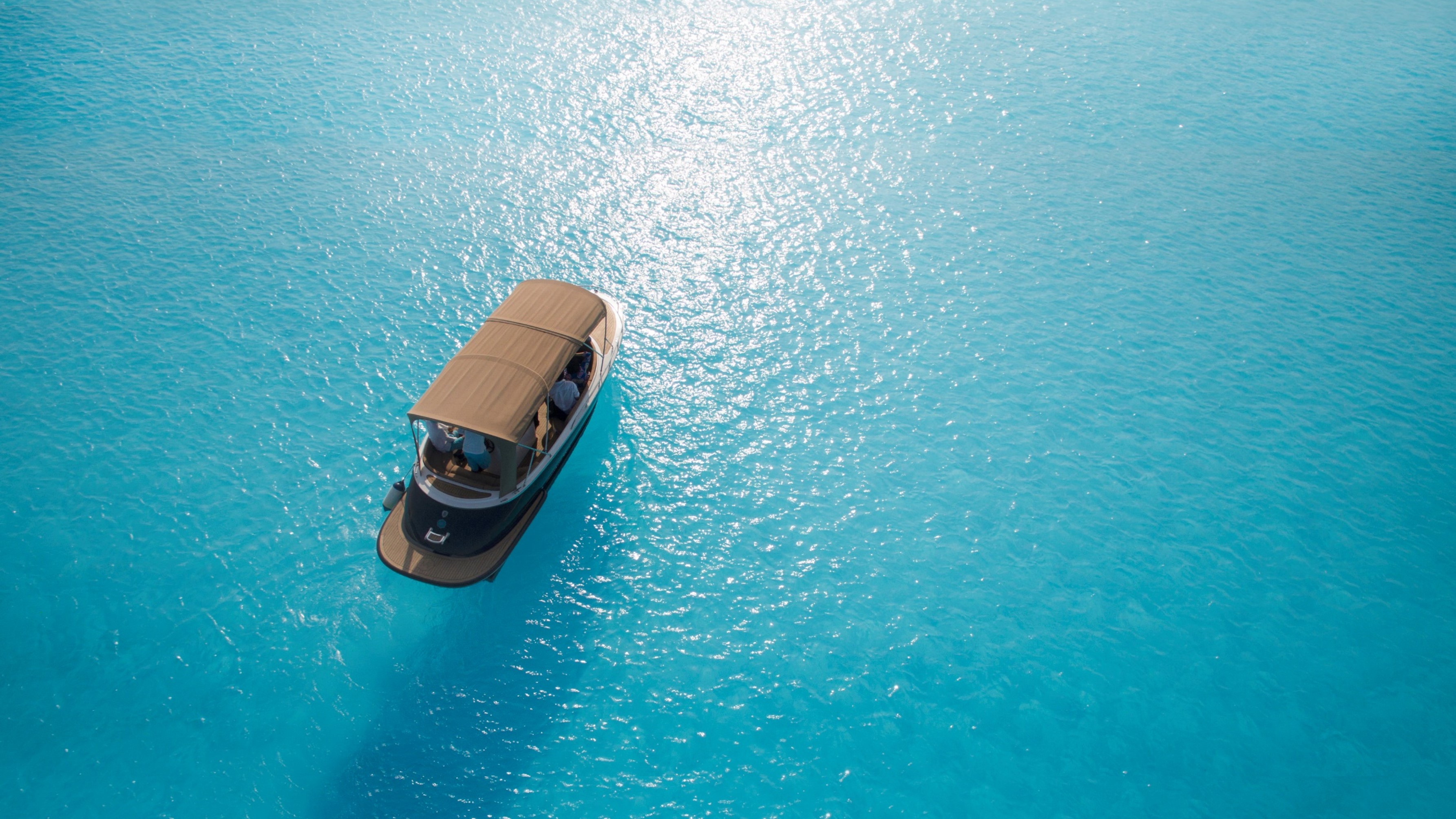 MahaSamutr Country Club

MahaSamutr Country Club is Hua Hin's first private country club, adding to the graceful township'srich history. Bringing a sense of privacy and exclusivity, members enjoy a wide range of facilitiescreated as a home away from home with grounds spread of 75 Rai (120,000 sq.m.).
Whether sharing time with friends and family, or simply to find time for yourself, MahaSamutr providesa true sense of community for business and for pleasure to enjoy year round.
The centerpiece of MahaSamutr is the stunning man-made 45 Rai (72,000 sq.m.)MahaSamutr Lagoon, owned by MahaSamutr Country Club.
As the largest in Asia, the Lagoon is more than 800 meters long, filled with crystalclear sparkling waters. The quality is carefully maintained, providing a haven forwater sports year round, with depths ranging from the shallows of an artificialsand beach, up to 2.5 meters.
MahaSamutr Country Club also offers a wide range of sports with dedicated facilities with a well-trained teamof fitness professionals, for each option both indoor and outdoor.
Moreover, MahaSamutr Country Club has designed specific programs and events to meet the needs of everyone in the family. Featuring some of the town's best restaurants, MahaSamutr Country Club features dining options to match every occasion, along with on-property accommodation exclusively for members. MahaSamutr Country Club also provides the perfect destination for corporate hospitality, including press events, meetings, retreats or team building.