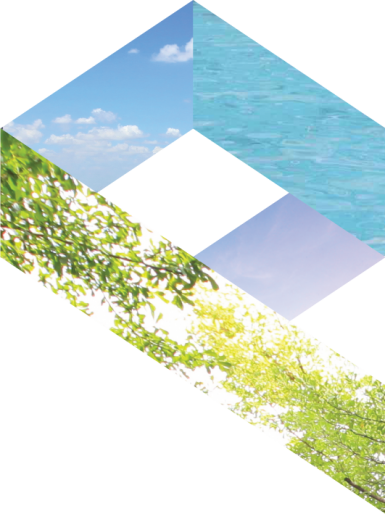 OUR MISSION
- Creating the finest luxury property, hospitality and retail using world-class design
– Innovating and introducing new market-leading concepts through understanding our customers' needs and lifestyles
- Consistently delivering the highest standards of quality, architecture, locations and service
- Building a dedicated team and network who enhance the landscape and places where we do business making a positive social contribution
OUR VISION
PACE creates design-driven properties, hospitality, retail concepts in the world's most sought after locations. Through architectural leadership and PACE provides world-class design and premium quality, introducing new trends, improving the landscape and enhancing people's lives.
PACE creates a full range of lifestyle property developments which will continue to meet the needs of our clients, both today and in the future.
PACE delivers innovation in the retail market with a strategy to build a portfolio of global food & beverage brands, including ownership of global brand DEAN & DELUCA.
Our dedicated team provides the highest levels of service, and contributes in a positive way to the communities in which we do business.