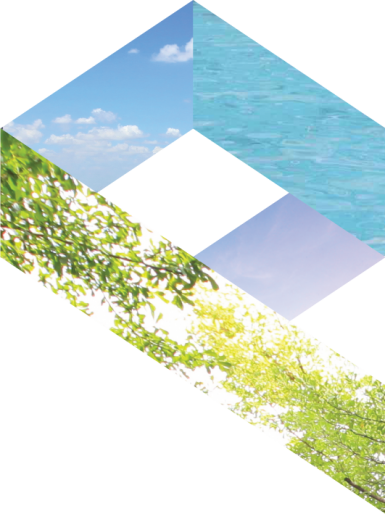 OUR BACKGROUND
With a proven track record of success with the completed Ficus Lane and Saladaeng Residences developments, ongoing sales and construction of MahaNakhon and successful retail operations, PACE DEVELOPMENT CORPORATION PLC has already proven its financial strength and market connections, and has built a reputation for consistency and constant innovation.
As a branded developer, PACE operates a simple organizational structure using a network of proven contractors and suppliers in order to create, market and sell high end real estate. PACE also believes in globalization and convergence of leading high-end retail concepts with real estate development, to continue delivering long-term value to all stakeholders, and is dedicated to developing leading global retail brands such as Dean & DeLuca worldwide.
Our Thai head office is based at All Seasons Place, on the 45th floor in CRC Tower.